As most places have decided to open for walk-in business, we have decided to still do business over the telephone and email.
We are still here to help with all your Insurance needs.
Home, Travel, Or other Insurance (not ICBC related)
We are happy to serve you! For payment, quotes, changes, claims or any questions concerning your policy, please call us at 604-988-1148 or email us at [email protected]
ICBC Insurance
Renewals, Policy Changes and Cancellations can be done using email/telephone (temporary measures). Just email us on [email protected] requesting that we process your ICBC via telephone. Make sure you provide your full name and date of birth.
We are planning on opening soon and will update our website as soon as we decide on a date. Thank you so much for understanding.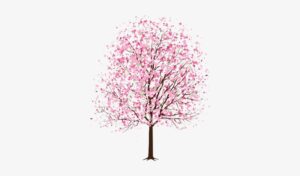 Stay safe and Healthy.